NOBODY PUTS BABY IN THE CORNER. Cuz the only place for Baby is at the official OFFICIAL 2023 DIRTY DANCE CAMP by Angela Trimbur Dance
Remember the feeling of sleepaway camp?
Personally I never got to go as a kid, but as grown ups we can do whatever we want. So let's go have the time of our lives no it never felt like this before yes I swear.
IMPORTANT: You must be 21 years of age or older by November 10, 2023 in order to attend camp.
*Hehe no but seriously, it's also an angel number! Angel number 666 meaning reveals to you that you need to start believing in yourself and taking initiatives to make right your life. For a long time, you have lived in other people's shadows. It is time you take control of yourself and do that which is right by you. You are destined for greatness, and no one is in a position of telling you otherwise. Do not doubt yourself but instead bring your ideas out and make them real. No one has ever got hurt trying new things. When in doubt of anything DANCE and DANCE and you shall surely get answers.
The Ashokan Center will be our version of the Kellerman Mountain Lodge and we will take it over for the weekend.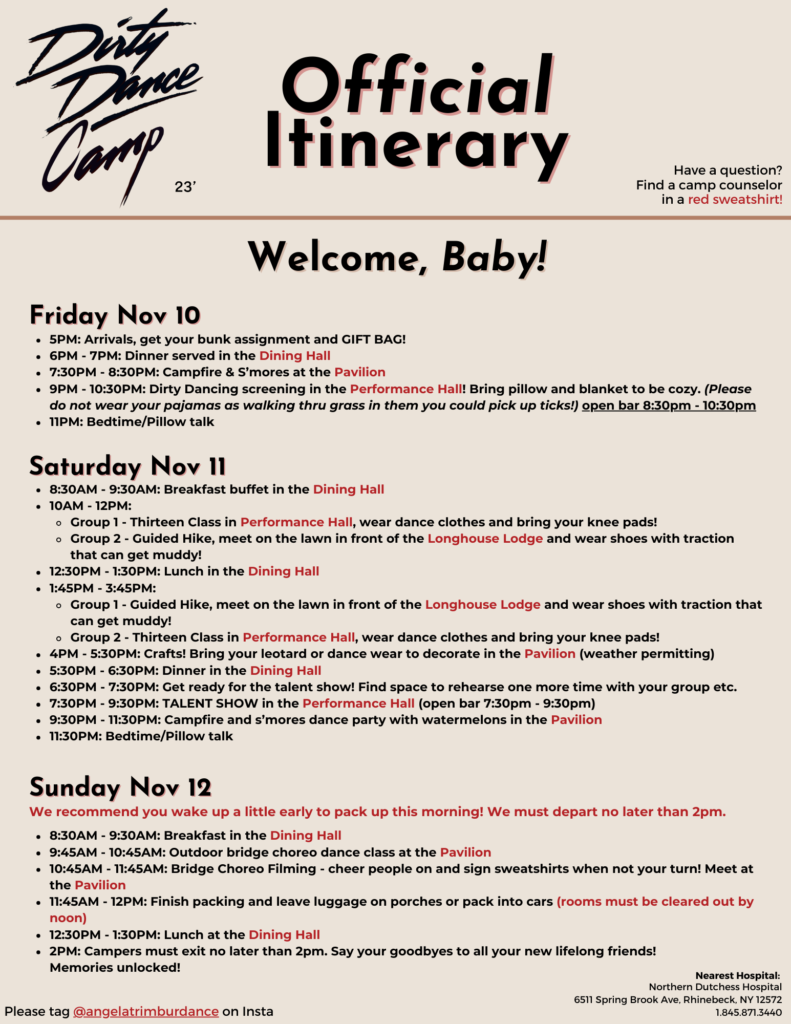 *subject to change*
Camp is non-refundable. If you can no longer attend and know someone who can join in your place, please email their name.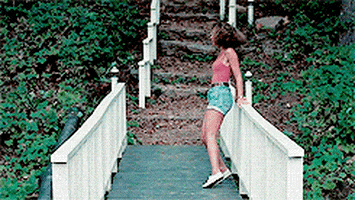 Take a peek at the Ashokan Center: